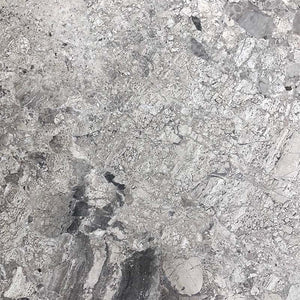 Product image 1

Product image 2
Product image 3
Nordic Grey Marble is a perfect blend for those who would love contemporary look and appreciate silver schematic design. This marble can be used for different design application, floor and walls. Nordic Grey Marble is a natural product and has bald variation which is also clear from the project photo.
Sold per square metre.
Available Finishes:
- Only Polished
- We can process honed as well but it would be available only on pre-prder
Available Sizes:
914x457x15 mm
610x305x12 mm
Please give us a call or visit our showroom to check stock availability.
Delivery
We work with the best delivery services available to ensure your products are safe and arrive at destination in the best condition.  
You can choose your delivery options at checkout. The cost will depend on your location and weight of the package. 
Your orders will arrive approximately 1 to 2 weeks from placing your order. This time frame could be altered based on your location and weight of your package.
If you have any questions about delivery please contact us.