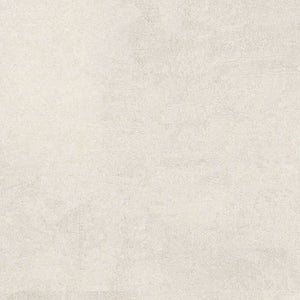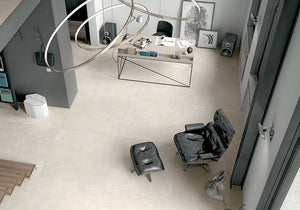 Product image 1

Product image 2
Product image 3
Oxford Porcelain Collection offers Architects and Interior Designers the great advantages of long term durability, low maintenance, fast installation times as well as an attractive natural finish which mimic the look of Concrete. This collection can be used for both Floor and Wall Applications. 

Available Finishes:
Matt/External/Semi-gloss
Available Sizes in Matt Finish: 
1200x600 mm
600x600 mm
600x300 mm
300x300 mm
300x75 mm 
Hexagon Format 
Available Sizes in Semi-gloss Finish: 

Only 1200x600 mm
Available Sizes in External Finish: 

600x600 mm 
600x300 mm
Sell Per M2 
1200x600 : 1.44 M2 : 2 Pieces 
600x600 : 1.44 M2 : 4 Pieces
600x300 : 1.44 M2 : 8 Pieces
300x300 : 0.99 M2 : 11 Pieces
300x75  :  0.810 M2 : 36 Pieces 
Number of faces: 
1200x600 mm   [ 7 Faces ]
600x6000 mm  [ 14 Faces ]
600x300   mm   [ 28 Faces ]
300x300 mm   [ 56 Faces ]
300x75     mm   [ 48 + ]
Slip Rating:
Matt  P2
Profile: Rectified 
Thickness: 10 mm
Application: Both Floor and Walls
Variation: V2 [ Low Variation ]
Please call us or visit our showroom to check stock availability
Delivery
We work with the best delivery services available to ensure your products are safe and arrive at destination in the best condition.  
You can choose your delivery options at checkout. The cost will depend on your location and weight of the package. 
Your orders will arrive approximately 1 to 2 weeks from placing your order. This time frame could be altered based on your location and weight of your package.
If you have any questions about delivery please contact us.