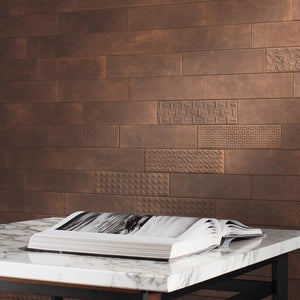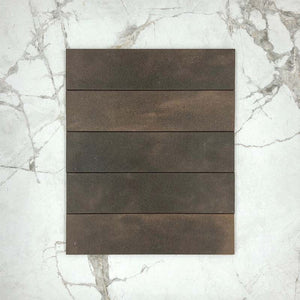 Product image 1
Product image 2
Product image 3
Product image 4
Product image 5
Product image 6
Product image 7
Product image 8
Surry Hills Iron 300×75 Subway Porcelain features a structure that appears lightly hammered, as if to straighten out a thin metal plate, and glossier surface sections. This porcelain is completed, and rendered unique, by a background made up of 8 different cast iron structures, reproduced in porcelain which further emphasise its Industrial Style. This porcelain is available in two types of Decor and Plain.
Surry Hills Iron 300×75 Subway Porcelain is made in Italy and it is also available in larger formats.
Sold per square meter and on nearest box number
1 Box: 0.90 m2: 40 PCS
Size: 300x75x6 MM
Thickness: 6 MM
Available finish:
Plain
Decor [Available in mix pattern and has 8 different faces]
Please call us or visit our showroom to check stock availability
Delivery
We work with the best delivery services available to ensure your products are safe and arrive at destination in the best condition.  
You can choose your delivery options at checkout. The cost will depend on your location and weight of the package. 
Your orders will arrive approximately 1 to 2 weeks from placing your order. This time frame could be altered based on your location and weight of your package.
If you have any questions about delivery please contact us.